Another Home Burglary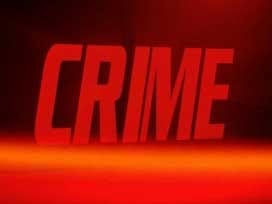 Another home is burglarized in the middle of the day near 27th and Highway 2.
Lincoln Police say overall residential burglaries are down this year but it's the daytime residential burglaries that have exploded.
Lincoln Police Chief Tom Casady says there have been 41 residential burglaries so far this year compared to 25 at this time last year.
Kory Staab is one of the latest victims of the daytime burglaries.
He and his roommates had more than $5,200 dollars worth of stuff taken from their home yesterday.
Staab says, "It's kinda surprised me more that it was in broad daylight than during the night I guess so, it's just kinda scary to know that no matter what time of day it is or whatever you're not safe I guess."
Staab and his roommates say they found evidence and fingerprints that will hopefully lead police to the burglar.
Lincoln police trying to determine if any of the burglaries are related.