Antique Tractor and Car Show takes over Haymarket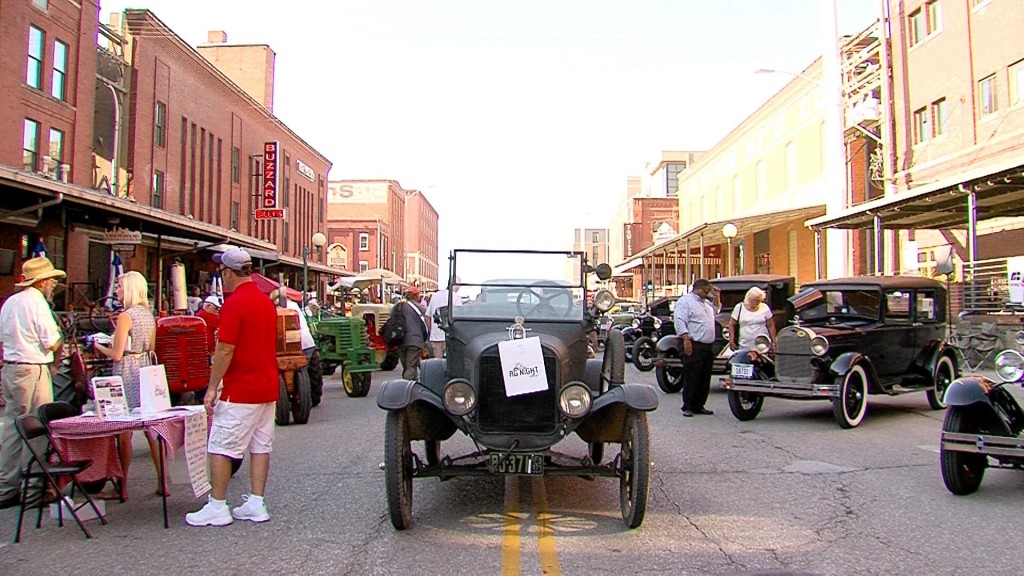 Posted By: Nicole Cousins
ncousins@klkntv.com
Car enthusiasts young and old flocked to the Haymarket for the Antique Tractor and Car show Wednesday.
"We got pretty much everything down here," the Nebraska Farm Bureau's Chad Christensen said. "We wanted to focus on the antique tractors and then we teamed up with the model a club and we have a bunch of model A's, so we thought it was a great combination to bring both sides together."
It wasn't just tractors and model A's, there were plenty of eye–catching corvettes to rev up your engine, too.
The automobiles on display spanned nearly a century of history.
Lincoln native Fred Fleming brought his 1947 Allis Charmers WC to display.
"I've had it for a couple years," Fleming said. "Got it running and basically anything you see painted I took care of but I don't want to paint anything else…I think its got history that way."
History was the theme of the night.
The Lancaster County and Nebraska Farm Bureau's even put thought into the historical venue.
"Agriculture and the tractors and these models A's and B's that's what really started the Haymarket," Christensen said.
Way back then, one of these cars cost just a couple hundred dollars.
Now, some can be upwards of half a million dollars.
Nebraska Farm Bureau says they hope to make this event even bigger next year.