AP: 2 additional Nebraska gambling petitions fail to make ballot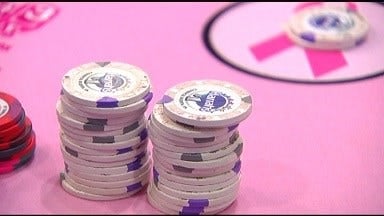 Posted By: Channel 8 Eyewitness News
8@klkntv.com
LINCOLN, Neb. (AP) Two petitions that were connected to an unsuccessful effort to legalize casino gambling in Nebraska have also failed to make the general election ballot.
Nebraska Secretary of State John Gale said Tuesday that petition organizers failed to meet the minimum threshold of 80,032 valid signatures.
One measure to establish how games of chance are regulated only received 73,617 signatures. Of those signatures, only 51,993 were deemed valid.
A second measure that spelled out how casino gaming would be taxed only received 78,152 signatures. Of those, 54,854 were accepted.
Gale previously announced that a proposed constitutional amendment to allow casino gambling at horse racing tracks also failed to make the ballot because of a lack of valid signatures.