Apartment Fire Leaves Residents Without A Place To Stay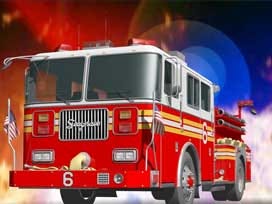 By: Cole Miller
CMiller@klkntv.com
An early morning apartment fire leaves residents looking for a new place to stay tonight.
This building near 12th and "G" was fully engulfed when firefighters arrived just after 4am with people still inside.
Battalion Chief Eric Jones says everyone made it out safely and they had the fire out in about two hours. Jones says all six apartments are not liveable at this time…"we did save the building, however some after fire construction work will need to be done to shore up some areas of the building before people can go back in," Jones says.
The cause of the fire is still under investigation. Jones say crews will stay on the scene tonight to check for hotspots.