April 15 not much of a deadline for most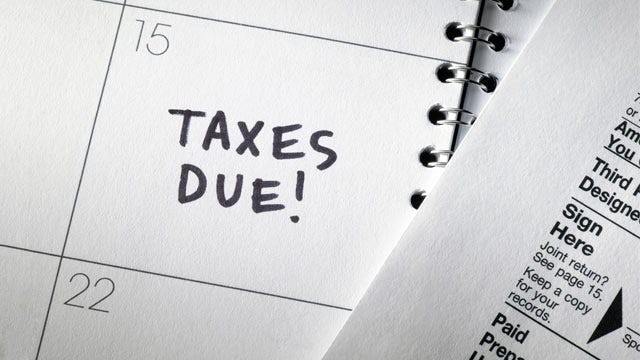 By: Jenn Hatcher
jhatcher@klkntv.com
(AP)
The calendar shows April
15, and you haven't even started on your federal tax
return? Don't fret. If you're due a refund, April 15 isn't much of a deadline
at all.
The Internal Revenue
Service doesn't like to talk about it, but penalties for filing late federal tax returns apply only to people who owe money.
The penalty is a percentage of what you owe. If you owe nothing, 5 percent of
nothing is …nothing.
But it doesn't make much
sense for anyone to file late. If you are owed a refund, why wouldn't you want
it as soon as possible? And if you have unpaid taxes,
the late fees add up quickly.
The IRS says about
three-fourths of filers get refunds.