Aquinas Wins C-2 Title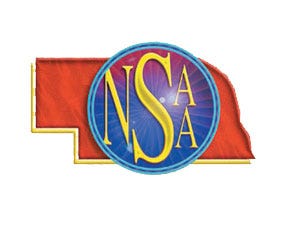 Posted By: Sports
Landon Stouffer rushed for 113 yards and two touchdowns and top-ranked David City Aquinas won its second straight state football championship with a 35-20 victory over No. 5 Sutton in the Class C2 final Tuesday.
The Monarchs (13-0) have won 26 games in a row and are the first repeat champions in Class C2 since Wakefield in 2006-07.
Stouffer's 9-yard run gave Aquinas a 21-14 lead, and his 3-yard run in the third quarter made it a two-touchdown game.
Austin Svoboda ran for 94 yards and a touchdown for Aquinas.
Cole Wiseman rushed 30 times for a game-high 152 yards for the Mustangs (12-1) and completed 4 of 9 passes for 36 yards and a score.
The Mustangs were playing for their first state title since 1988.