Arena group launches Haymarket Arena website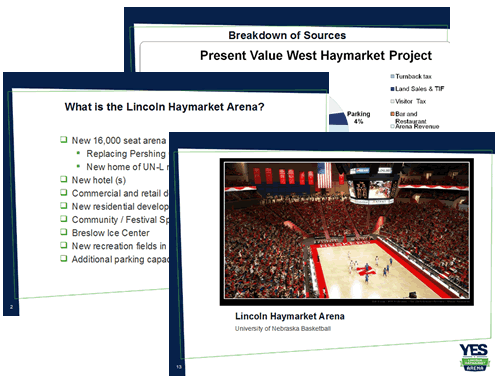 The city has launched a new website to keep residents up to speed on the development of the Haymarket Arena project. Mayor Chris Beutler says the new site www.haymarketnow.com will allow the public to access all documents associated with the projects' development.
There will also be photos, videos and news updates posted as the project moves along.
"The website will serve as an ambassador outside the city limits. It will provide key information to potential visitors, potential investors, potential partners that will energize future patrons," Mayor Beutler said.
If you visit www.haymarketnow.com you can answer poll questions, send emails and even provide feedback thru social media sites like facebook and twitter.