Arizona Takes Game 1 of CWS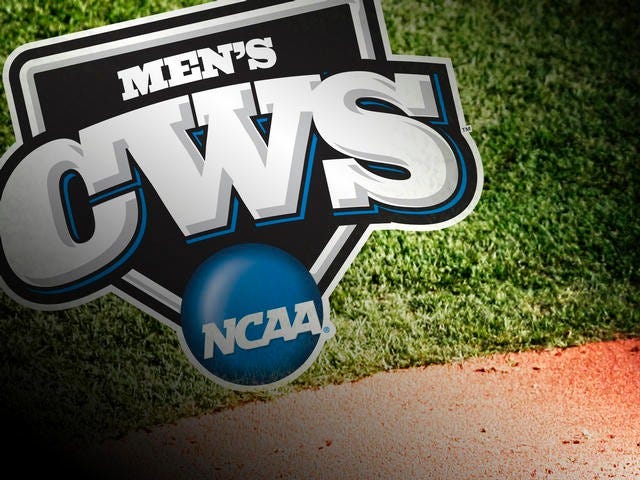 By Ian Hest
IHest@klkntv.com
When the NCAA tournament was announced about a month ago, most people thought the South Carolina Gamecocks had a chance to go for a 3-peat, but few could envision their championship challenger the Arizona Wildcats, and you would've been crazy to think Arizona would be 1 win away from toppling the 2 time defending champ.

Well what a difference a month makes…Arizona, South Carolina, game 1 of the College World Series championship series…Arizona takes Game 1 of the Championship Series 5 to 1.
They are now just one win away from their fourth national title in school history and their first since 1986.
Refsnyder was equally robin to wade's batman. 2 for 3 with 2 rbi's and 2 runs. Game 2 is tomorrow night at 7 on ESPN 2.