Armed robber says it's to save his kid's life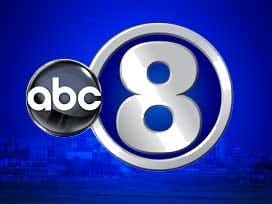 By: Channel 8 Newsroom
8@klkntv.com
A man who says he's robbing for his kids, may have hit again.
There was a robbery at about 8:45 Thursday night at the Juice Stop near 14th and Pine Lake Road. Police say he had a gun and told the employee to empty the safe, and then said it was "to save his kid's life."
Police say it might be the same suspect who robbed the Subway store near 70th and Pioneers at gunpoint Tuesday night. He told the workers there, that he needed to feed his kids and to tell police it was for the kids.
We're told the suspect is a Hispanic man about 25 years old and 5' 7″. He was wearing a black sweatshirt and a had a gray mask over his face.
We'll keep you updated on this story as more details become available.