Armed robber strikes again in Lincoln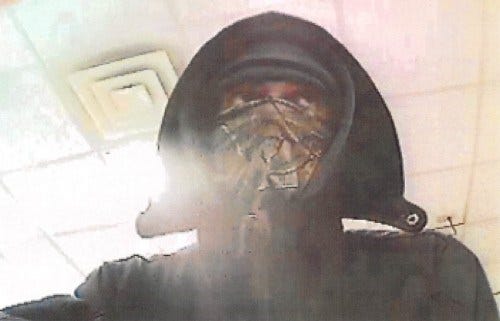 Posted by: Laura Wilson
lwilson@klkntv.com
We're dealing with another armed and unsolved robbery here in Lincoln, and authorities believe the suspect could be a repeat offender.
The string of robberies continues, with 11 armed robberies in 11 days. 10 of them remain unsolved.
The latest one happened Wednesday morning around 8 o'clock at Russ's Market near 17th and Washington.
Police don't believe this was the suspect's first target.
"I do believe that it's probably connected to the other robberies we've had in the last 10 days," said Lincoln Police Captain Martin Fehringer.
Police say the man walked in with a handgun and demanded money, and then took off with cash and groceries.
"There was a handful of customers along with a few employees that were here at the time. No one was hurt, thanks goodness," said Fehringer.
Pictures of the suspect taken from surveillance were released Wednesday morning.
The suspect description is similar to other recent robberies.
He's white and around 5'9″ with a thin build. He was wearing a black coat with a gray hoodie, and red pants.
The string of armed robberies has rattled Lincoln residents, who sounded off on KLKN's facebook page on Wednesday.
One Lincoln woman expressed concern for the safety of her two teenage daughters, writing "As a mom of teenagers that work in fast food I am worried for their safety at work right now. I hope this person is caught soon."
Others made a public plea to authorities, asking that the suspect be nabbed before someone gets hurt—or even killed.
The suspect has not been located yet.
Police used a K9 track Wednesday morning, but were unable to catch him.