Armed robbery in north Lincoln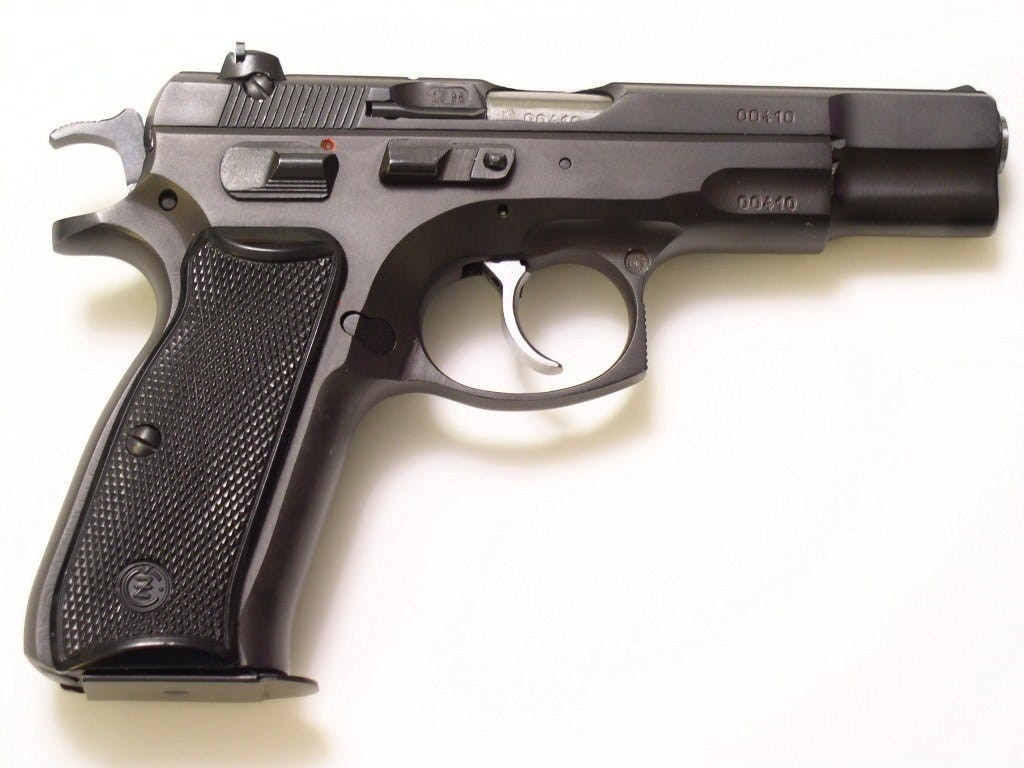 Posted By: Jenn Schanz
jschanz@klkntv.com
Lincoln police are searching for an armed robbery suspect they say used a Craigslist ad to lure in a victim.
It happened near Adams and Portia streets just before 10 Sunday night.
Officials say a 32-year-old male victim was responding to an ad for an iPhone 6. They say when the suspect arrived to sell the phone, he got into the victim's car.
"As the victim was looking at the iPhone, the seller brandished a hand gun, and demanded the money and return of that phone," says Officer Katie Flood of the Lincoln Police Department.
Police say the suspect took off on foot with the phone and the cash. The Nebraska State Patrol used a canine unit to track him, but were unsuccessful.
The victim was not injured.
If you have any information, you're urged to call CrimeStoppers at 402-475-3600.