Armon Dixon sentenced for 2nd rape conviction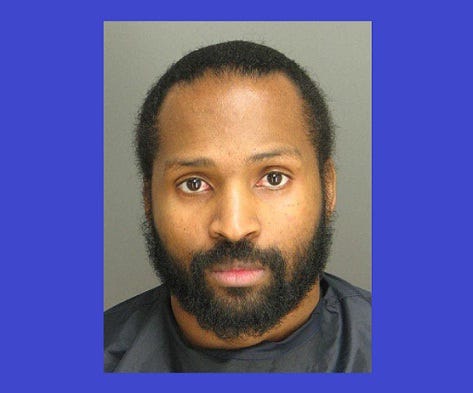 By: Kelly Sommariva
ksommariva@klkntv.com
Dixon was given 80-140 more years in prison for the rape of a woman in north Lincoln.
Wednesday morning, Lancaster County District Court Judge Jodi Nelson called him dangerous before sentencing him for the second time.
Two women sat in the courtroom today, both victims of terrifying rapes, both by Armon Dixon. With some tears, the two victims met for the first time after their attacker was sentenced.
32–year–old Armon Dixon told the judge one final time he was innocent of the 2009 crime. A jury found him guilty of breaking into a woman's apartment and sexually assaulting her in front of her young son. For more than 10 hours he held her prisoner. Dixon is already serving time for the rape of a convenience store clerk that same year.
Stephanie Ireland agreed to speak with us without concealing her identity as an inspiration to other women who may have gone through something similar.
She said, "Mixed emotions knowing that someone else has been through this. It's really hard to understand you don't know how that person feels unless you have actually gone through it."
Dixon received three consecutive sentences for the charges against him. That's on top of his other 35 year sentence for the first rape. Dixon will spend at last another 80 years behind bars before he's eligible for parole. The victim in this case did not want to go on camera, but told us tearfully she is "glad Dixon got what he deserved and will never be set free."