Arrest in sexual assault of young girl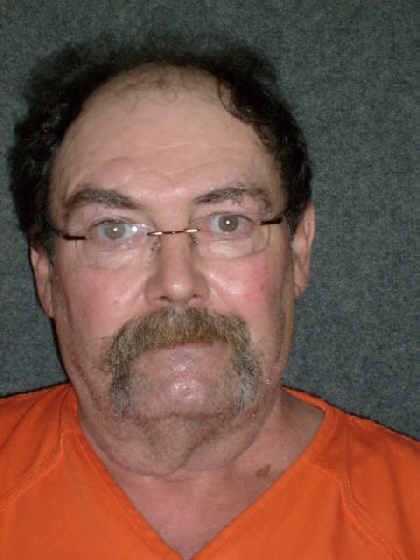 A one-million dollar bond has been set for a Wymore man. 56-year–old Frank Hardy is charged with six counts of sexual assault of a child, five counts of visual depiction of sexually explicit conduct and one count of possession of child pornography.
Court documents say Hardy sexually assaulted a 6-year-old girl several times since August 2008. Hardy is due back in court next month.