Arrest made after house party brawl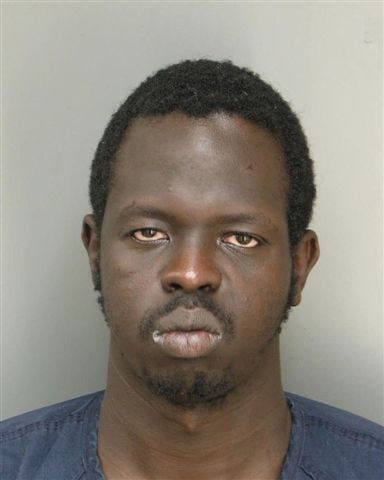 Two people went to the hospital after an party early Tuesday morning.
Lincoln police say they were called to a fight at 1300 North 26th St. They say several people were at the home for a party when three unwanted guests arrived and started fighting with someone there.
One man was stabbed and his girlfriend received several bruises and scratches.
Police arrested Ruach Nyuon was for assault. They are still investigating the case and say more arrests are possible.