Arrest made in killing of woman on busy street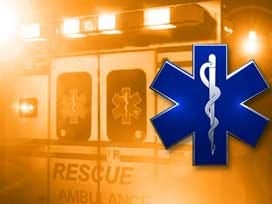 Police say they've arrested a man on suspicion of fatally shooting a 35-year-old woman in a car that had stopped on a busy street in central Omaha. An Omaha Police Department news release issued Friday says Mitchel Hadan was booked into jail on four charges: first-degree murder, two for weapons and one for drug possession.
Police say Rita Eckhout died at the scene the evening of Jan. 1. Police also say Hadan then shot himself in a suicide attempt. Hadan remains in custody. Online court records don't list the name of his current lawyer. His lawyer from a recent case declined to comment about the charges, saying Hadan hadn't retained him in the murder case.