Arrest Made in Residence Shooting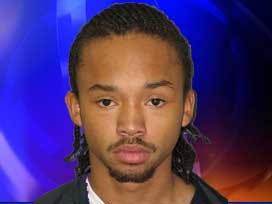 Lincoln Police say they caught the man involved in a shooting early Wednesday morning.
18 year old Ryan Long was arrested Thursday by police for firing a gun into an occupied home.
On Wednesday morning, gun shots were heard near 50th and Starr streets..
Police responded and found a bullet hole in the window of this of an apartment. Nobody was hurt.
But, just moments early, shots were fired at a home in the 800 block of 40th street.
Six shell casings were found there.
Police are still investigating whether Long was involved in this shooting as well.