Asche Named MVP of All-Star Game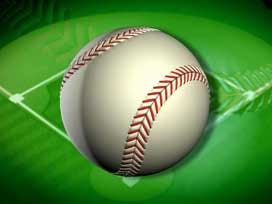 Nebraska third baseman Cody Asche was honored as the Star of Stars at the 2010 Northwoods League All-Star Game Tuesday night in Eau Claire, Wis.
Asche led the North Division to a 7-5 victory, going 2-for-4 with a homer, two RBIs and two runs scored en route to being selected as the game's MVP.
Asche has enjoyed a strong summer for the Duluth Huskies, hitting .318 with seven homers and 45 RBIs. He leads the Northwoods League in both homers and RBIs and is among the league leaders in doubles (12, fifth) and slugging percentage (.558, fifth).