UPDATE: Assault victim passes away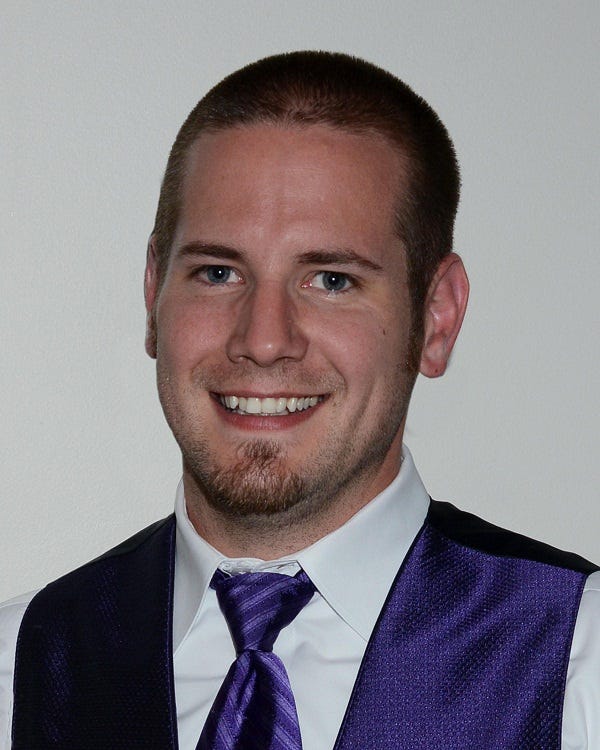 By: Kayla Bremer
kbremer@klkntv.com
Family members and friends are grieving the death of another assault victim.
Twenty-seven year old Dave Mueller passed away Sunday afternoon, eight days after police say he was assaulted and found lying on a sidewalk.
"He has the best heart and was just so funny and just was genuine and true," Mueller's friend Jen Burns said.
Friends remember him as adventurous, kind and a wonderful person to be around. They say he spent his free time playing sand volleyball at Spike's and ran every marathon he could make it to.
"He had no problem with just being the life of the party and just having a great time and making everybody laugh and just being friendly."
Mueller was last seen walking near 11th and 'F' Streets around 1:30 a.m. June 29th after walking a friend home. He was later found near 14th and Benton on a sidewalk by a passerby. His wallet and cell phone both missing.
Mueller suffered from multiple skull fractures and was in a coma until his family decided to take him off life support Sunday morning.
This all comes five days after another assault victim died of his injuries. Twenty year old Shane Walton was attacked the same night just one hour later.
Police say they do not think the cases are related.
"It's been a whirlwind," Shaun Walton said. "There's no words that can describe the pain or the senseless act of this."
Then early Sunday morning, a 21–year–old Wahoo man was assaulted and robbed while walking to a friend's house near 22nd and 'R' Streets.
Police say a car pulled over and two men started yelling at the victim, then got out, chased him and beat him up. His wallet was stolen but police say he wasn't seriously injured.
Officials say they continue to investigate all three incidents and encourage anyone with information to call the police.
A volleyball tournament and fundraiser for Dave Mueller has been set up at Spike's Beach Bar and Grille on August 25th. All the proceeds will benefit his family.
By: Lauren Fabrizi
lfabrizi@klkntv.com
LINCOLN, Neb. (AP) A 27-year-old man who was found injured on June 29 has died after being taken off life support.
Lincoln Police Capt. Jim Davidsaver says David Mueller, of Lincoln, died at 2 p.m. Sunday.
It's unclear what caused Mueller's head injury. Davidsaver says an autopsy is scheduled for Monday.
A passer-by spotted Mueller on a sidewalk near 14th and Benton streets around 3:30 a.m. on June 29. Mueller's cell phone and wallet were missing, but Davidsaver says it's not certain that Mueller was robbed. Doctors told police they believe Mueller's injuries were more severe than what would have resulted from a fall.