Assignment Editor/Digital Producer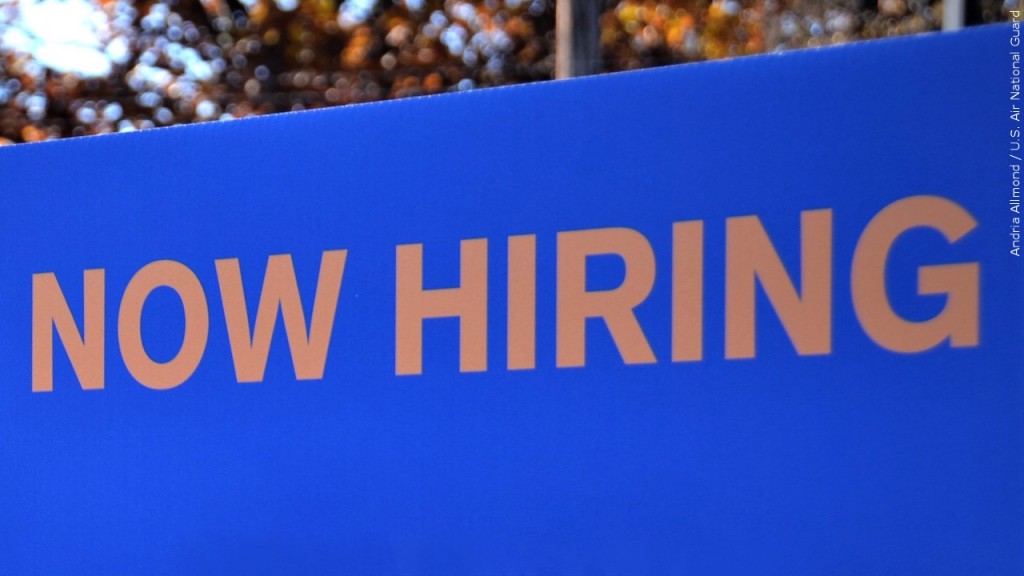 Viewers are consuming the news right now, when it's convenient for them. KLKN-TV is looking for an Assignment Editor/Digital Producer to help us stay on top of the news as it's happening. Someone with a passion for local news, digital storytelling, and organizational skills that shine. You'll be an expert multi-tasker with solid news judgement, who can investigate news tips, monitor scanners, and produce digital content. You thrive in a fast-paced environments, are plugged into Lincoln, and love being accurately first.
You'll love living, working, and playing in Lincoln. It's is known for its low cost of living, and city life with small town roots. CNBC rated Lincoln #9 in their 2019 Top States for Business, while SmartAsset ranked Lincoln #2 for their 2020 edition of Cities with the Best Work-Life Balance.
You should have a degree in journalism, communications or a related field. The job comes with generous benefits including medical, dental, vision, and life insurance, 401K, etc. Vacation, paid holidays, and personal time-off.
Please email your resume and cover letter (stating your referring source) to Steffani Nolte, snolte@klkntv.com. No phone calls, please.
We are an equal opportunity employer and value diversity. We do not discriminate on the basis of race, religion, color, national origin, gender, sexual orientation, age, marital status, veteran status, or disability status.