Attempted burglary at Dollar General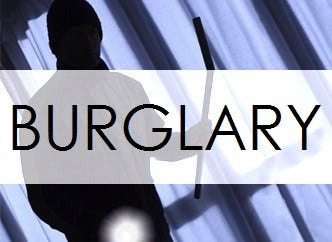 Posted By: Jenn Schanz
jschanz@klkntv.com
Police are looking for a man they say attempted to burglarize the Dollar General near 14th and Superior streets.
It happened around 2 a.m. Thursday.
Police say the suspect shattered the front glass door of the business to get in.
They say he tried to steal some cigarettes, but wasn't able to.
"The suspect attempted to enter that cigarette case but was not successful. He left empty handed," says Office Katie Flood of the Lincoln Police Department.