Aubrey Trail, Bailey Boswell in custody in Nebraska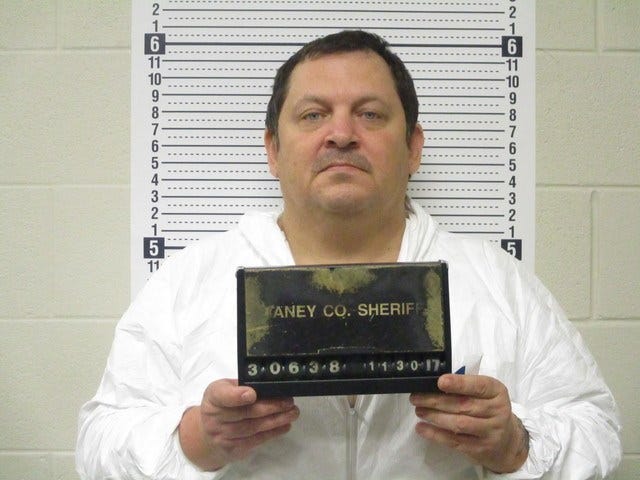 Posted By: Channel 8 Eyewitness News
8@klkntv.com
UPDATE:
The two persons of interest in the disappearance of Sydney Loofe are back in Nebraska.
Aubrey Trail, 51, and Bailey Boswell, 23, were brought to the Saline County Jail in Wilber Friday afternoon. The two were picked up Thursday and held in the Taney County, Missouri jail before being transported to Nebraska.
The search for Loofe, who was reported missing on November 16, centered in an area on the north side of Wilber on Friday. Several Saline County Sheriff's vehicles and the Nebraska State Patrol helicopter searched a old river cabin community.
---
Aubrey Trail, 51, and Bailey Boswell, 23, are both officially in custody this morning in Taney County, Missouri.
The story of Trail first broke from our media partner KMTV in Omaha. Within the last couple hours, Boswell's mugshot appeared on the Taney County Jail's website. It also shows that both of them are listed with a "federal hold."
Both Trail and Boswell were taken into custody for warrants unrelated to the disappearance of 24-year-old Sydney Loofe. As for that case, they are only listed as people of interest.
Stay tuned to Channel 8 KLKN-TV throughout the day for the latest developments as this story continues to unfold.