Aubrey Trail in court, challenges judge to "See if I did it"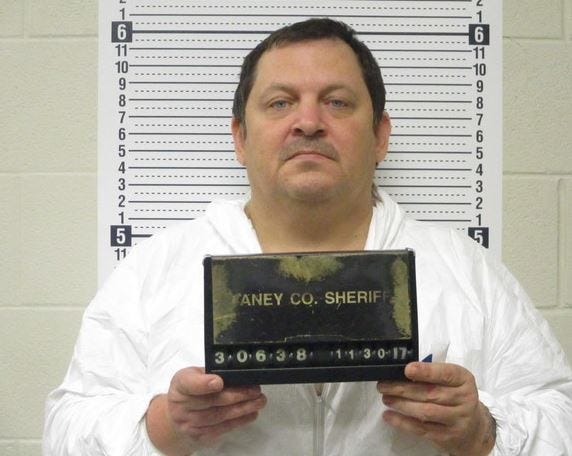 Aubrey Trail, who the FBI has called a person of interest in the case of Lincoln woman Sydney Loofe's death, was in federal court in Lincoln Thursday afternoon.
Trail appeared via video monitor, and was charged with 13 counts of transporting stolen goods across state lines.
He pleaded not guilty to all the charges.
Part way through the proceedings, Trail asked the judge if he could have a few minutes to speak and ask questions about other topics.
The judge, at the request of Trail's attorney, denied his request.
So far neither Trail or his girlfriend, Bailey Boswell, who is also considered a person of interest by the FBI, have been charged with anything related to Loofe's death.
Channel 8 Eyewitness News spoke to Trail over the phone in December, when he said that he expects charges to be filed soon and that it will "probably be a death penalty case."
Trail is scheduled for a 3-day trial starting March 26th.
He told the judge he doesn't want the court process to be dragged out any longer, challenging her by saying "If they're accusing me of doing something, let's see if I did it."
Trail is currently being held in a prison in Leavenworth, Kansas.