Authorities search reservoir for Columbus man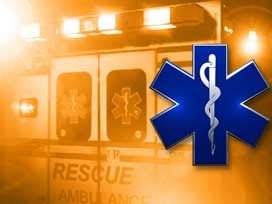 Posted by: KLKN Newsroom
8@klkntv.com
The search for a 19-year-old Columbus man has resumed at Calamus Reservoir in central Nebraska. Garfield County authorities say that divers were using sonar Friday morning as they looked for Richard Tucker or his body.
Authorities say Tucker had been missing since about 12:30 p.m. Thursday when he jumped from his family's boat to swim to the beach. Garfield County Attorney Dale Crandall couldn't confirm that there'd been a drowning, but he said he suspected as much. The reservoir and recreation area are seven miles northwest of Burwell.
Crandall says family members didn't see any signs that Tucker was in any distress.
Courtesy: Columbus Telegram