Update: Authorities find body of missing Wahoo boy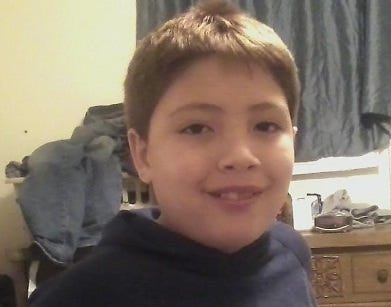 By: Newsroom
8@klkntv.com
Authorities have identified the boy whose body was found in Lake Wanahoo, north of Wahoo in eastern Nebraska.
The Saunders County Sheriff's Office says 11-year-old Bayden Martinez was found dead in the lake Wednesday morning.
County Attorney Scott Tingelhoff says the boy's mother had reported him missing Tuesday night around 11 o'clock when he hadn't returned home. He'd gone fishing by himself around 5 p.m. at a creek just south of the lake.