Authorities identify victims in fatal Omaha interstate crash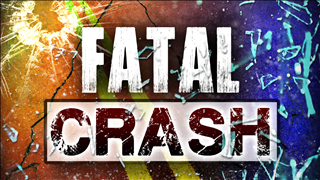 Posted By: Channel 8 Eyewitness News
8@klkntv.com
OMAHA, Neb. (AP)
Authorities have identified the three Omaha men who died in a head-on crash on Interstate 480.
Police say 32-year-old Alvaro Contreras was driving northbound in the southbound lanes of Interstate 480 just before 1 a.m. Sunday when the 2014 Chevrolet Cruze he was driving collided with a 2000 Chevrolet Impala.
The Impala was driven by 33-year-old Homero Guerrero, and 37-year-old Alberto Longino-Maldonado was a passenger. All three men were killed.
Police say suspected alcohol use by both drivers and Contreras' wrong-way driving are considered factors in the crash. The crash occurred near the intersection of Interstates 480 and 80.
Police have said both vehicles were traveling between 50 mph and 60 mph.