Babysitter Praised for Helping Children Escape House Fire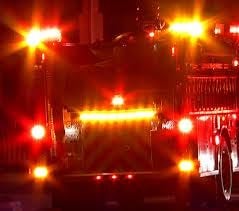 Posted By: Channel 8 Eyewitness News
8@klkntv.com
LINCOLN, Neb. (AP)
Fire officials are praising a babysitter who helped three children she was watching escape their flaming home.
Authorities say the woman and children already had reached safety outside the central Lincoln house by the time firefighters arrived Thursday evening. No injuries have been reported and no names have been released.
Battalion Chief Jim Bopp says the woman's quick action was just what parents would want from their caregivers.
Fire inspector Ken Hilger says the fire was started by a 6-year-old playing with a lighter on the home's second floor.