Backyard Chosen: Follow The Progress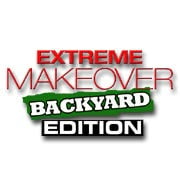 The experts have chosen the backyard to makeover this summer. Extreme Makeover: Backyard Edition reports will air Sundays during Channel 8 Eyewitness News throughout the summer. Our makeover specialists from the Deck Dr., Pine Valley Nursery and Landscape, Lower Platte South Natural Resources District and Land Pro are going to transform the yard of Sue Collins.
You can also follow along on our website. Check peridically for different pictures.