Bar ordinance fails in Fremont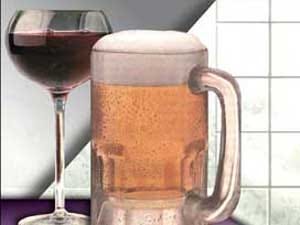 After Lincoln agrees to extend bar hours, other communities are looking to the Capital City to see how it goes.
The Fremont City Council heard some of the same arguments heard in Lincoln for and against pushing bar close to 2:00 a.m. but ultimately, it voted very differently.
A few bar owners and citizens showed up to the council chambers Tuesday night to voice their opinions on changing the bar close from 1:00 a.m. to 2:00 a.m.
Wayne Luke who lives in Fremont says, "there are people who don't get done with work until 11 o'clock and we're just asking for that extra hour."
Two bar owners spoke up against the ordinance, citing safety concerns,and saying they don't think an extra hour will bring in extra revenue. Doug Haftings is one of them. He says, "we've got two test subjects, big test subjects, so let's see if DUI's increase, is there an increase in violence in their communities because of the 2:00 a.m. closing."
Only one council member voted yes to 2:00 a.m. Seven voted no, so the ordinance failed.