Bar video game ruled as illegal gambling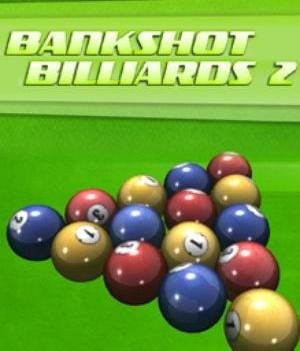 A judge has ruled that a barroom video game prevalent in Nebraska is illegal because of the way it's currently programmed.
But Tom Locher, the attorney representing Omaha-based Greater America Distributing Co., which distributes Bank Shot, said Tuesday the game will be reprogrammed to comply with the ruling.
That's because Lancaster County District Court Judge Steven Burns ruled on Tuesday that one of the three ways the game can be played is legal. The judge said the games must be removed or reconfigured so they are legal by late Wednesday.
Attorney General Jon Bruning said he might appeal portions of the ruling that aspects of the game are legal. Illegal gambling machines are those where the outcome predominantly is determined by chance.