Basketball Open House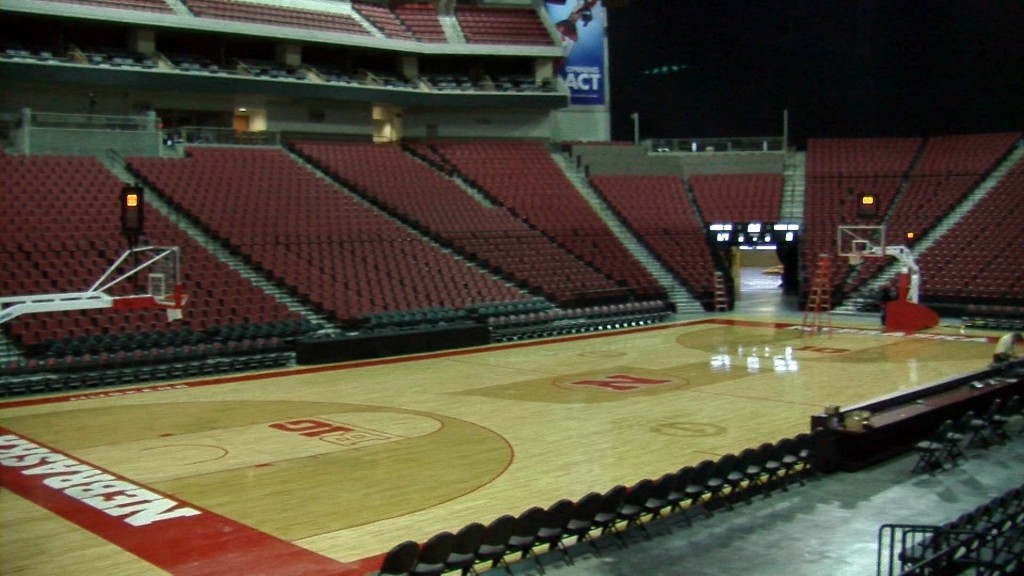 By: Jenn Hatcher
jhatcher@klkntv.com
The Huskers are getting use to their new locker room, their new court and now it's time to get use to it all, with a crowd watching.
Fans will get a chance to see some action before the season even begins.
Friday night a scrimmage is open to the public.
Doors open at 6.
The event begins at 7.
Executive Associate Athletic Director, Marc Boehm says, "It's going to be kind of a balancing act for our staff to kind of go through a dry run here and I think it will be kind of a dry run for our fans to get use to the concessions, to get use to a lot of the amenities and just take part."
Festivities will include a dunk and three point contests.
Plus, Coach Miles will be wearing a microphone.
The event is open to the public and free.
The full press release can be found on our sports page.