Beatrice man accused of child sexual assault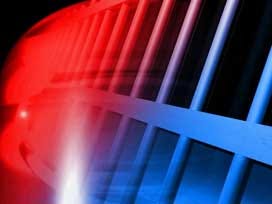 Beatrice police have arrested a 20-year-old man on suspicion of sexually assaulting a 15-year-old girl.
Court documents say the girl's mother contacted police on July 7 to report that her daughter was having sex with the man. The girl later confirmed her mother's report. Police arrested 20-year-old Marcus Lineweber of Beatrice.
Nebraska law prohibits people 19 or older from having sex with those under 16. The documents say the interviews led police to Lineweber, who was arrested on Wednesday. He has since left the jail.
Lineweber has no publicly listed phone number. His attorney did not immediately return a call Friday from The Associated Press.