Treatment plan ordered for man convicted of sexual assault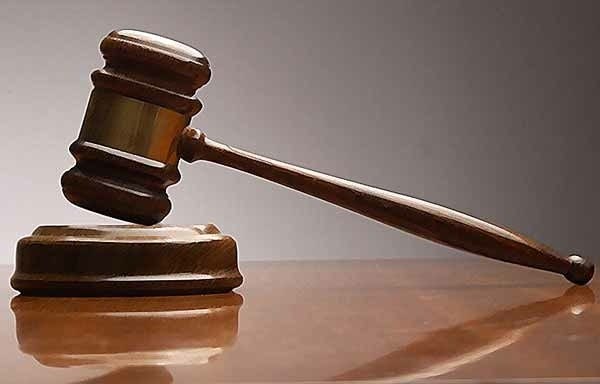 Posted By: KLKN Newsroom
8@klkntv.com
Officials are creating a treatment plan for a Beatrice man convicted of sexual assault.
Scott Taylor, 40, pleaded no contest to sexual assault of 9 year old boy in September of 2014.
Gage County District Judge Paul Korslund says Taylor suffers an intellectual disability and needs court-ordered custody.
The Department of Health and Human services will come up with a plan for his treatment and custody to present to the judge prior to sentencing.