Beatrice police investigate home invasion robbery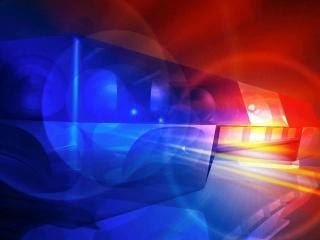 Posted By: KLKN Newsroom
8@klkntv.com
BEATRICE, Neb. (AP) _ Beatrice police suspect a drug dispute is involved in a home invasion.
Police say three shots were fired inside the house early Tuesday morning, but no one was injured.
Police Lt. Mike Oliver says two men broke into the house and tied up four people there. Officers believe the men were searching for drugs or money. No arrests have been reported. Oliver says the four people who'd been tied up were not cooperating with investigators.