Beck Wants to Simplify Offense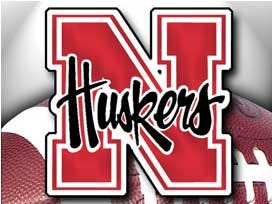 New Nebraska offensive coordinator Tim Beck isn't offering many clues about what the Cornhuskers' system will look like.
Beck and coach Bo Pelini spoke in generalities Tuesday, using words like attacking, physical, multiple. The bottom line, they said: the offense will be simpler. Beck likely will rely on the spread. Pelini said the Big Ten-bound Huskers also would have the ability to use big sets, with two tight ends and a fullback.
The zone-read also could carry over, and so might the wildcat. The Huskers, who start spring practice Saturday, finished 10-4 last season but lost three of their last four games.
They scored one touchdown the last six quarters under former coordinator Shawn Watson, who was a holdover from former head coach Bill Callahan's staff.