Beebe on Big XII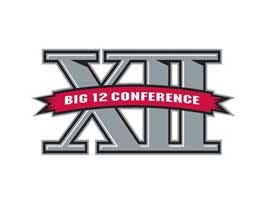 IRVING, Texas (AP) _ The head of the Big 12 says the decision by
Texas and other members to stay put was solidified by the knowledge
that the league is valuable for television.
Commissioner Dan Beebe says no future TV deals have been
reached, and he wouldn't get into specific numbers during a
45-minute conference call Tuesday.
But he says consultants and media companies verified that the
Big 12 _ even as a 10-team league _ is in a "tremendous position''
to negotiate future TV deals that will be "on par with any in the
country.'' The league's more lucrative contract with ESPN runs
through the 2015-16 academic year, while a deal with Fox is
reportedly in its final two years.
Nebraska and Colorado will be leaving the Big 12 over the next
two years. The rest of the league this week decided to move on with
10 members.