Behavioral training school set to open soon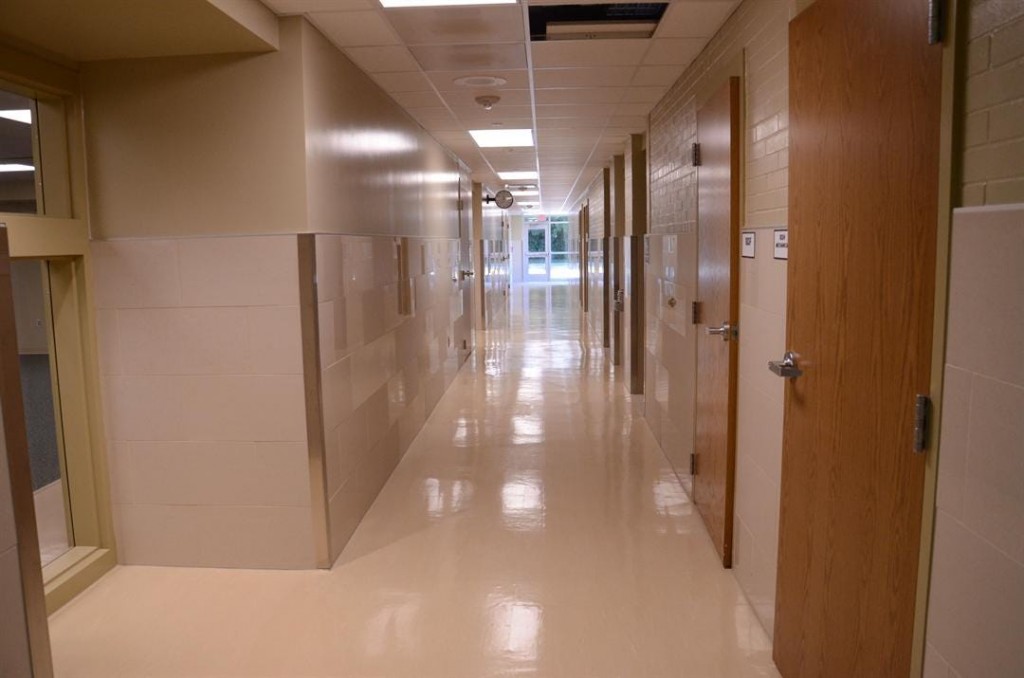 Posted By: Kelsey Murphy
kmurphy@klkntv.com
Last May, Lincoln Public School officials broke ground for the new Nuernberger Educational Center near 40th and Sumner.
Friday, it opened its doors for an early look.
The school is the newest of three behavioral training schools in Lincoln. The purpose is to give students who were referred from their middle school, a small, more individualized educational experience.
"We want to provide very productive citizens within our community and this program will give us the ability to do that," Scott Wieskamp, Director of Operations, said.
The newly renovated center is more than 33,000 square feet and will be available to 190 6th through 8th graders.
Jenny Fundus, the Director of Special Education, says past experience with centers like it have been positive.
"You have given my child back, before they were sneaking out of the house or suspended frequently, maybe expelled. And now these students are getting A's and B's, attending school regularly and they are excited about school. They actually have long term goals about what they are going to do after they leave," Jenny Fundus. Director of Special Education, said.
The school is designed with two main entries and two different sections. It's meant to separate students with different behavioral needs so the staff can focus on them.
"A facility like this allows us to individually work with students and build their confidence and help plan on their future," Jenny Fundus. Director of Special Education, said.
There are also smaller class sizes, a gym, and individual tutor rooms. The main goal is to help kids get back to their previous middle school and graduate.
The school will be open for the upcoming school year.