Benefit planned for Cory Adams family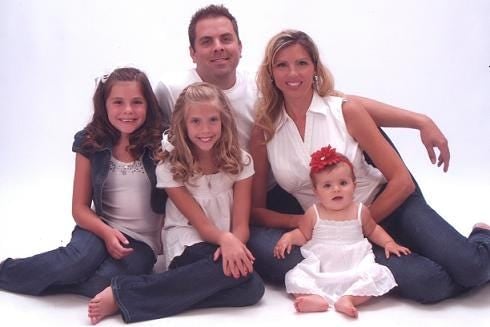 A benefit is planned for Tuesday evening in Lincoln to help the Cory Adams family.
It will be held at Hillcrest Country Club, 9401 O St.
The silent auction starts at 6:30 p.m., live auction and car giveaway at 7:30 p.m., and a dance at 8:30 p.m.
A $20 donation will be asked at door to get in. More than 150 items have been donated for the silent auction. Also, a red Mercedes Benz convertible will be given away (one ticket for $20 or six for $100).