Benefit planned for Lincoln shooting victim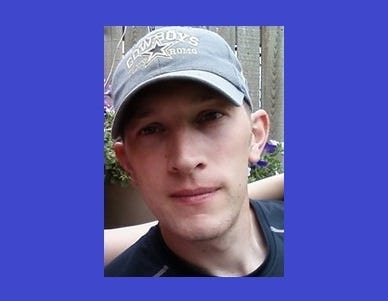 By: Ashley Harding
aharding@klkntv.com
Isaac Durr was shot last week after a neighbor confronted him in his front yard in north Lincoln.
Friends say Isaac Durr is the breadwinner in the family, and he is expected to be in the hospital for several more months. So to help his family get by, his friends are holding a special benefit.
He was shot several times by his next–door neighbor last Tuesday. As a result, he's undergone multiple surgeries. But with much love and support, the 28-year-old, his wife Holly, and their two kids are bouncing back.
"Hopefully he will, he will get through this. And Holly is holding up in there as best as she can. Lots of family and friends supporting," says Christa Callender, a friend of the Durrs.
Last Tuesday, Durr was at his home near 16th and Prairie Lane just north of Superior. Police say he was confronted by his neighbor, Scott Brus, who started yelling at him over his barking dog. Police say Brus pulled out a gun and shot Durr several times. Brus later died from a self–inflicted gunshot wound.
Friends say they don't believe Durr did anything to provoke the attack.
"It was really, really hard to believe because Isaac is a very laid–back, friendly guy. He doesn't have an enemy in the world," says Callender.
To help his family out, Isaac and Holly's friends have organized a benefit to help pay his rising medical bills and everyday expenses. There will be a poker tournament and silent auction. It'll take place Saturday, July 28th at the north Heidelberg's in Lincoln.
It's five dollars at the door and donations are accepted.
Friends say the community's support has helped them get through… This benefit will also go a long way.
"That's keeping her going. Definitely that's a big part. But just over the long run, just to know that they'll have this money when the time comes and when they need it."
Donations are also accepted at any Union Bank or American National Bank to the account for Isaac or Holly Durr.