Benefit to be held for Jim Unger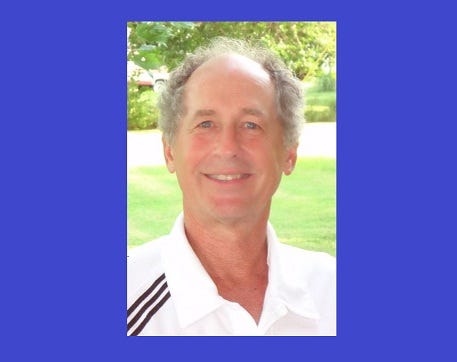 By: Rachael Witter
rwitter@klkntv.com
Horizons Community Church has been a part of the Unger family's life for some time, so they decided they would do something to help out.
The former all-American gymnast is making progress. He was injured after hitting a pothole while riding his bike. He is partially paralyzed but the family says he can now see out of his left eye and has some feeling in his right shin.
The Ungers are members of Horizons Community Church and it decided to make an annual event a way to reach out to the family.
Jim's niece says the support has been overwhelming. "Jim has just been so overwhelmed and so grateful for all the love and support that has come it. He's been getting cards and just people reaching out to him and that just helps build him up and get him stronger to fight back to beat this," said Nicole Feather, Jim's niece.
The church hosts a "Concert on the Hill" event every year, and this year they decided to donate all the proceeds to help cover medical costs.
Jason Kennedy, the pastor at the church says they are already excited to see the support. "It's going to be huge. We've seen it all over Facebook and we've walked the neighborhood and I really feel like people are getting excited about this," said Pastor Kennedy.
The concert will be this Saturday from 4-8 p.m. at the church near 27th and Grainger. There is no admission fee but food and drinks will be sold, as well as plenty of family activities. All donations will be accepted. "It will be very overwhelming to see. I'm very excited that the community is going to come together in this way and just kind of waiting to watch with anticipation to see how they'll help this family," said Kennedy.