Berkshire Buying Burlington Northern Railroad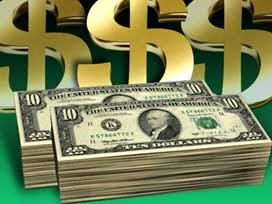 Warren Buffet's Berkshire Hathaway says it has agreed to buy Burlington Northern Santa Fe in a deal valuing the railroad at $34 billion.
Berkshire Hathaway Inc. already owns a stake of about 22 percent in Burlington Northern, and says it will pay $100 a share for the rest of the company.
The deal announced Tuesday has been approved by the boards of both companies.
It would be the biggest acquisition ever for Berkshire Hathaway Inc.