Big 10 decision could come soon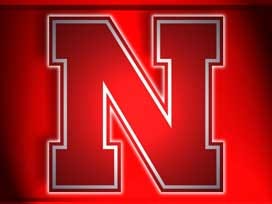 A Nebraska regent says the time has come for the University to decide if it's jumping to the Big Ten.
Jim McClurg says it's important to make a decision, declaring that "the calamity and opportunity that's conjured up by not knowing sometimes exceeds the reality.''
The University of Nebraska Board of Regents have adjusted their agenda for Friday and will discuss the possible conference realignment Friday afternoon.
According to media reports, the Big 12 has given Nebraska and Missouri a Friday deadline to affirm their commitment to the league.
The two schools are among the leading candidates should the Big Ten expand.