Big 10 speculation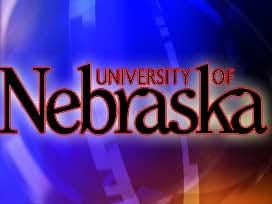 There's speculation that Nebraska will be invited to join the Big Ten conference.
810 WHB Radio in Kansas city says the Big Ten Conference has offered both Nebraska and Missouri the opportunity to join their conference. This is an initial offer, Notre Dame and Rutgers have also been offered to join the league.
Channel 8 Eyewitness News spoke with Scott Chipman, the Associate Commissioner for Communication for the Big Ten Conference and he declined comment on the offer. But he did say that they are sticking to the recent statement made by Big Ten Commissioner James Delaney that they are interested in exploring expansion of the Big Ten Conference within the next 12–18 months.
The University of Nebraska issued this statement Monday on the matter:
We recognize the intense speculation about conference realignment and the possible impact it may have on Nebraska. Both Chancellor Harvey Perlman and Athletic Director Tom Osborne have indicated that the university would consider any opportunity that would advance the interests of the university. The University of Nebraska has not been offered any opportunity to move from the Big 12. We remain committed to the success of the Big 12 Conference. Until the Big 10 Conference makes and announces its decision on expansion, the University of Nebraska will have no further comment and we do not intend to continue to respond further to questions or speculations on this subject.