Big Ten Preview: Iowa looks to win close games, compete for West Division title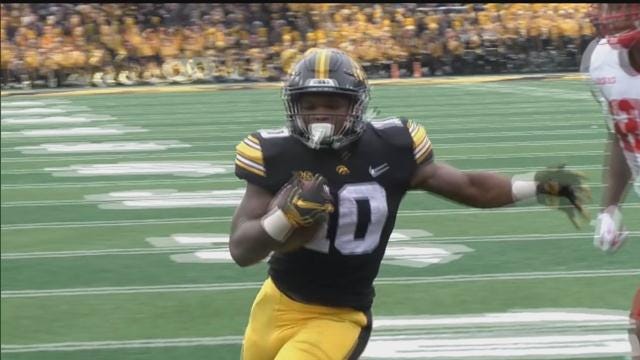 Iowa will be Iowa once again this season. The Hawkeyes should compete for the Big Ten West Division title this season, led by senior quarterback Nate Stanley and defensive end AJ Epenesa.
Kirk Ferentz enters his 21st season at the helm and hopes the Hawks can close the gap on those close games. Iowa lost three of its four games last season by less than a touchdown.
Watch the full preview at the link above.