Bill allows Nebraskans to register to vote online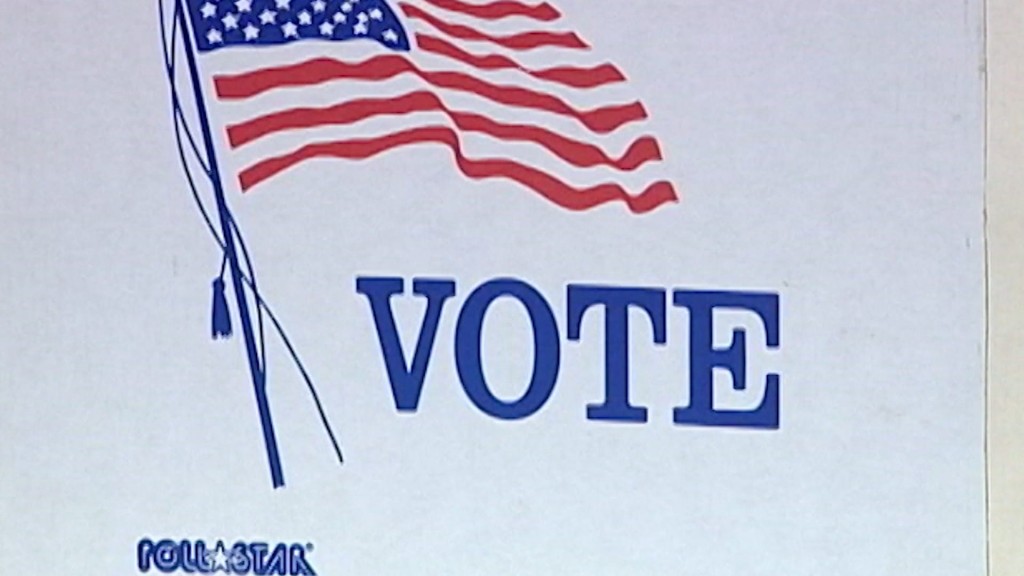 By: KLKN Newsroom
8@klkntv.com
Soon Nebraskans will be able to register to vote online.
"Today I will be signing Legislative Bill 661 into law," Gov. Dave Heineman said.
Right now, Nebraskans can fill out a voter registration form and mail it to their county election official. This bill allows voters to register or update their registration electronically through a central website.
"It's going to be a tremendous convenience particularly to the newer generations that have lived with technology all of their school years," Secretary of State John Gale said.
Nebraska joins 17 other states that have implemented online voter registration.
"We just got to do a better job every opportunity we have to use technology to make government more efficient and this is one more way," Heineman said.
The online system is expected to be completed by 2017.