Bill to give wrongfully convicted prisoners passes first round in legislature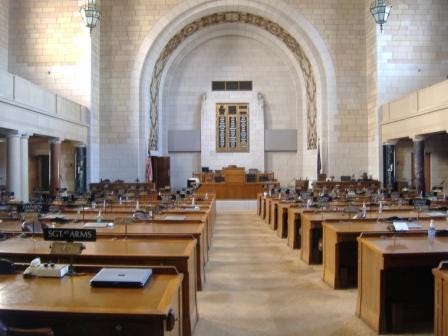 Posted By: Newsroom
LINCOLN, Neb. (AP) _ Wrongly convicted Nebraska prisoners would have more chances to demonstrate their innocence under a bill advanced by lawmakers.
Senators gave the measure first-round approval on Tuesday with a 35-0 vote.
The bill would remove the three-year window after a conviction to seek a new trial based on newly discovered, non-DNA evidence. Arkansas, Idaho and Wyoming are the only other states that impose such a restriction.
It also would allow judges to order DNA testing on evidence that wasn't previously tested, or where new technology could lead to more accurate results. Current law only allows the tests when such options weren't available at trial.
Sen. Patty Pansing Brooks of Lincoln says her bill could also help catch guilty people who weren't convicted.