Bill would change state gun ownership laws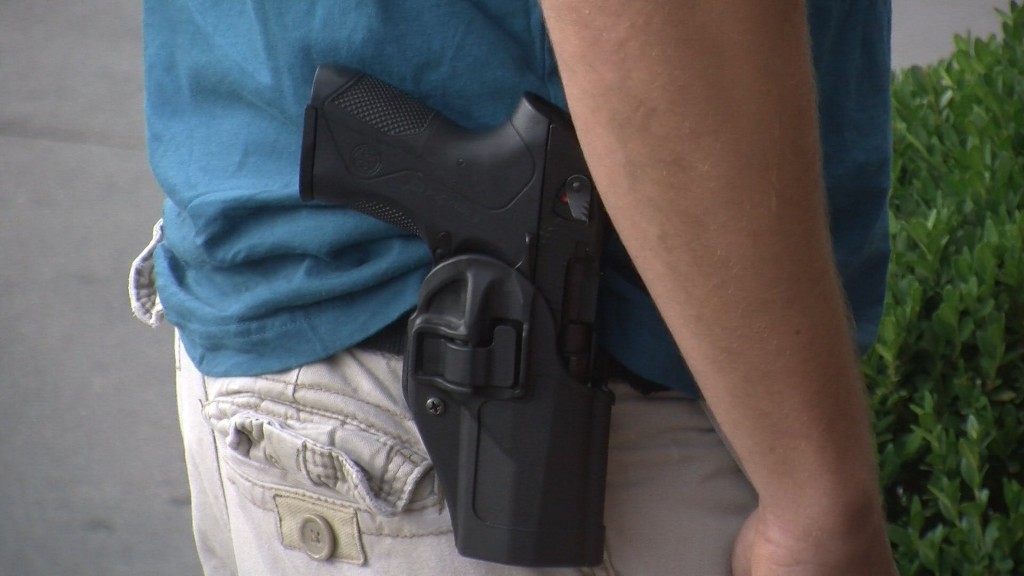 Posted By: Brent BonFleur
A bill, proposed by Senator Mike Hilgers of Lincoln, would give the state jurisdiction over gun ownership laws.
Currently, each municipality determines its own gun laws.
Supporters of the bill say that creates confusion for residents who may legally possess a gun in one county or city but not in another.
"No one should be in fear of becoming a criminal simply for crossing over an arbitrary border into another city while exercising a constitutional right," said Charles Cox, executive director of Nebraska Gun Owners.
Others say a 'one–size–fits–all' law just isn't practical, and what might work in a smaller rural town may not be suited for a larger city.
"We're going to… make Omaha be the same as a small town in Nebraska when they don't even have the same type of issues," questioned Senator Justin Wayne of Omaha.
"When we're talking about owning a firearm, owning a firearm – which is in Section 1, Article 1 of our Nebraska constitution – I do think that ought to be the same no matter where you are in Nebraska," said Senator Hilgers.
"It's guaranteed to all of us. Now, does that mean that we should all be treated the same with how we use that firearm? No."
Some say the bill places convenience above public safety, saying it would make it easier for criminals to obtain firearms.
"Real people in your state – who you are supposed to represent – will die if this bill becomes law," said Amanda Gayley of Nebraskans Against Gun Violence.
Law enforcement officials who testified were split on the bill, but agreed it needs fine–tuning.
Another issue – whether the bill was being heard by the right committee.
Three of the senators who helped introduce the bill also serve on the committee it was heard in.
"I would call on them to pull this bill," said attorney Thomas Lange.
"Route it through the proper committee so it can get the proper and warranted attention it deserves."
If the bill passes the committee, it goes to the legislative floor for full debate.