Bill would provide net neutrality at state level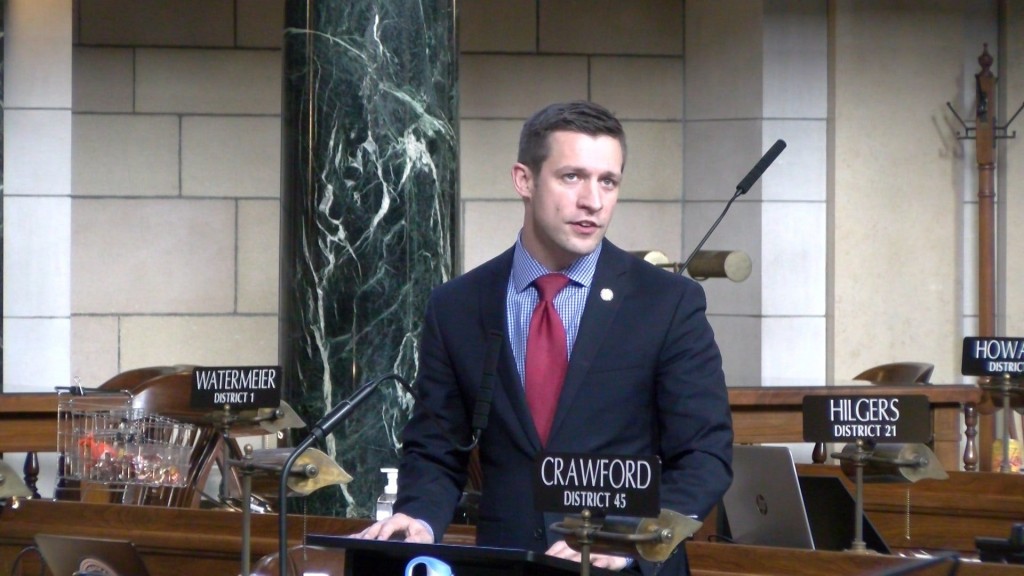 In December, the Federal Communications Commission voted to repeal net neutrality rules.
But Sen. Adam Morfeld of Lincoln has responded by proposing legislation for net neutrality in Nebraska.
His bill would prevent internet providers operating in Nebraska from blocking content or slowing speeds from certain websites.

"So every website has to be treated equally, whether it's Netflix or whether you're going to your Gmail to check—regardless of the bandwidth—so that internet service providers can treat people equally and websites equally," Morfeld said."

He said the FCC's repeal enables providers to "sell" different tiers of internet service; and depending on the sites you want to visit, you may have to pay a premium for those services.

"And what happens is we become a society of haves and have–nots," Morfeld said. "If you have a lot of money, you can have really good access to information. If you don't have a lot of money, it's much tougher."

Morfeld said this is more than a free speech and information issue. He said e–commerce has become so integrated with economic development and the FCC ruling will make it more difficult for some businesses to thrive."
"Whether people are working from home, they need broadband," Morfeld said. "Or they're running their own business out in rural Nebraska, it's important to have broadband."
If the bill passes, the Public Service Commission would enforce it.

Four other states are considering similar legislation, but Nebraska is the first Republican–controlled state to have a pro–net neutrality proposal.
The bill is going through the Transportation and Telecommunications committee.