Bill would require UNL to report how it enforces free speech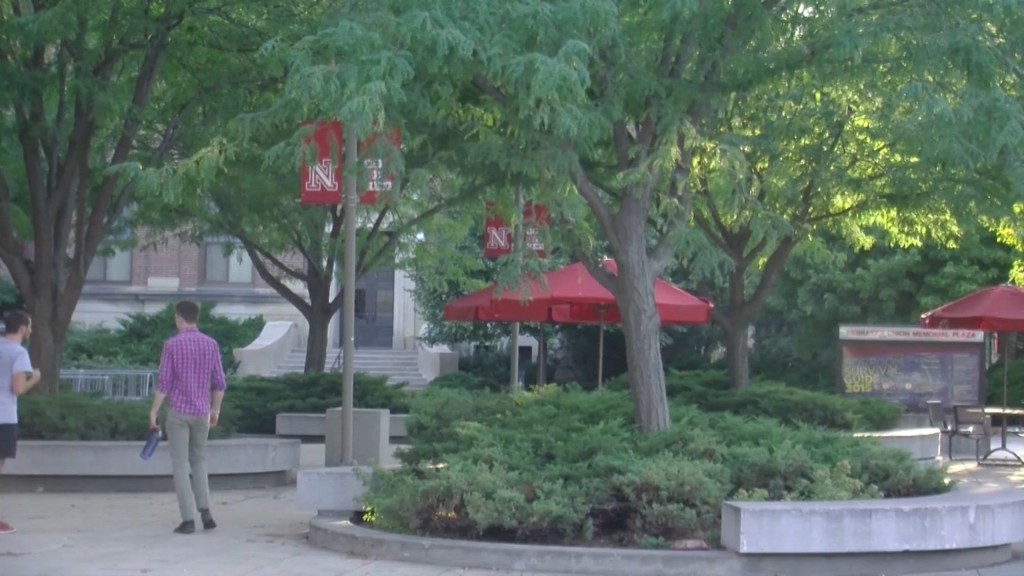 A state lawmaker has introduced a bill concerning freedom of speech on UNL's campus.

"The regents would be required to establish a 9 member board…to put together a review of the year of any instances of barriers to or disruptions of freedom of speech on campus."
The bill stems from a confrontation last August. It was between a conservative student, who was holding a recruiting event on campus and a grad student lecturer.
Sen. Halloran said he found UNL lacking in some policy since looking into it.
"We just need to have some kind of reporting function to let us know what they're doing to make sure that, for example, a student isn't intimidated to the point where they walk off in tears and stop expressing themselves freely," Halloran said.
The university would include how they handle cases. The reports would be provided to the governor and legislature so the university could be held accountable on enforcing its policies.