Bitcoin enthusiast speak at UNL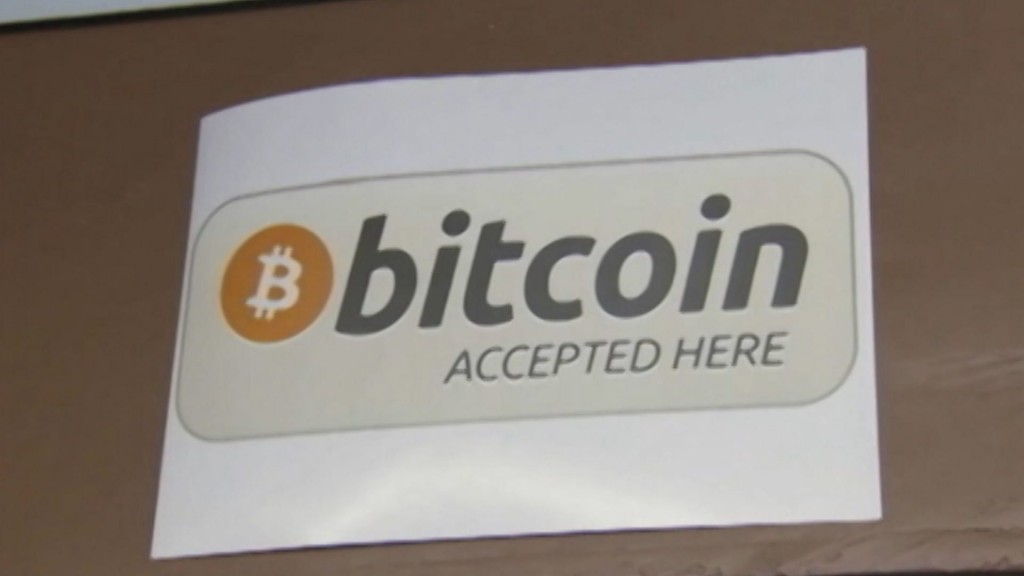 By: Jenn Hatcher
jhatcher@klkntv.com
Bitcoin has gone from a little-known, little-understood technology to front-page news in the past year. Created in 2009, it is a popular virtual currency traded anonymously. Crypto-currencies like Bitcoin are not tied to any country or controlled by a central bank, but they can be cashed in for dollars and other official currencies.
Lincoln native, Greg Simon was one of two presenters Monday who discussed the use of Bitcoin with the public.
Simon says crypto-currencies will play an innovative role in the global economy.
"Bitcoin and crypto-currencies represent the most significant and potentially disruptive technological breakthrough since the Internet," Simon said. "The advent of crypto-technology will bring with it robust innovation, economic efficiency, real economic growth and an overall competitive advantage to the U.S. and others who embrace it."
Simon is a graduate of Pius X High School, a founding member of the Bitcoin Financial Association and the Nicaragua Bitcoin Foundation. After graduating from UNL with a bachelor's degree of business administration in accounting, he worked in investment banking in Tokyo. He earned his MBA from Columbia Business School and returned to Japan to work for JP Morgan. His interest in crypto-currencies lies in the potential to peacefully disrupt centralized and hierarchical structures leading to a more fair and transparent society.
The other presenter was David Mondrus. Mondrus also earned his MBA from Columbia and has more than 15 years of e-commerce experience. He has a bachelor's degree in technology from State University of New York Empire State College. Mondrus writes for Bitcoin Magazine (http://bitcoinmagazine.com/) and is a founding member of the Bitcoin Financial Association.
Businesses that accept Bitcoin and other digital currency can be found at www.coinmap.org