Black Hills Energy free trees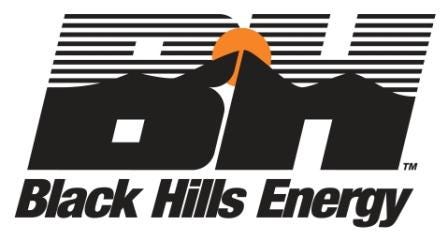 Posted By: KLKN Newsroom
8@klkntv.com
Does it seem like your energy bill just keeps growing?
Black Hills Energy has an idea.
You can have a tree delivered to your home later this fall in time to plant.
They also have a tool online that will help you find the best place for it.
They say that baby tree can eventually save between 10 to 40 dollars on your energy bill.
"You have the hot summer sun beating down on your house, and a tree can provide shade that protects your house from the heat of the sun. or, in the winter, you've got the cold winter winds that make your house cool or can take away some of that heat… and so you've got trees blocking that wind or blocking that hot summer sun and that results in some real energy savings," Brandy Johnson, black hills energy, said,
The number of trees to be given out for free are limited.
If you are interested in more, just go to this link.